Book your Trial experience here:
Your are one step away from booking. Click below to book now!

Book your Introduction Experience with us!
We help parents, like you, transform their children into
Confident
, highly
focused
leaders
by developing a Black Belt Character
within weeks
!
In your Introduction Experience you will get 4 Incredible things that will give you a brilliant insight into what we do at The Warrior Academy
Need to speak to someone before you book? Call us on 07809330576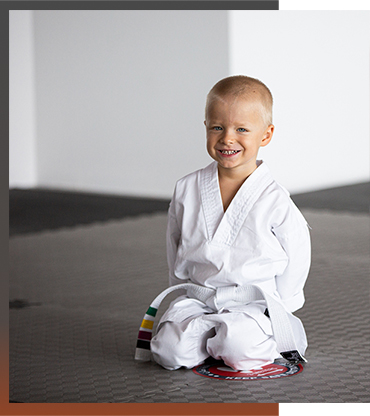 One Month's Trial Membership




(
£45
Value Each)
A full month's worth of classes in our locations with our world class instructors (Voted Top 5 in the UK!) giving you a real insight into what to expect!
Breakthrough Area Assessment


(

£45

Value)
An online assessment to discover your child's breakthrough area, finding their sores in Confidence, Conduct and Concentration so that our Instructors can make radical improvements in their weakest areas.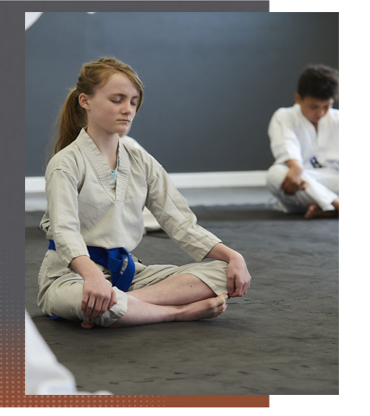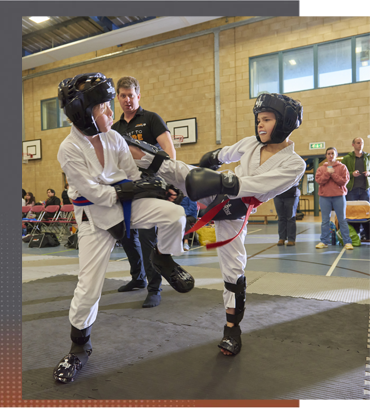 WarriorNet




(
£40
Value)
Access to our online learning environment WarriorNet with over 700 classes from White Belt to Black Belt, giving you a massive head start before your first class.
Uniform Test


(

£20

Value)
Everything is earned in the Warrior Academy, to earn the uniform a 7 day behaviour checklist must be completed, this is provided to you at the introduction class.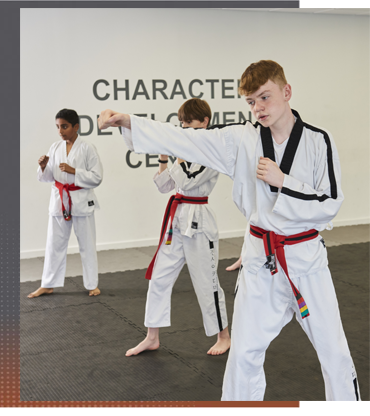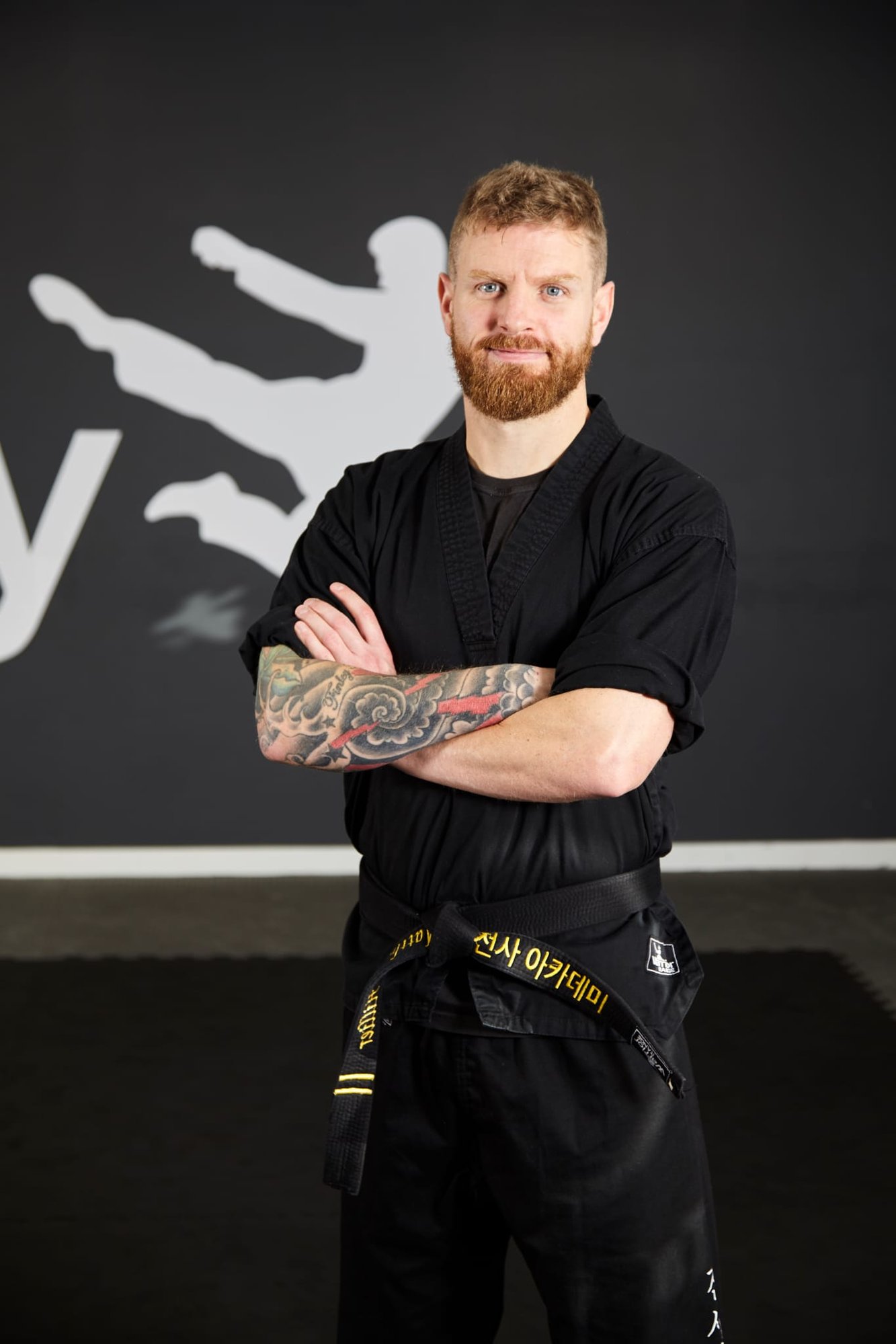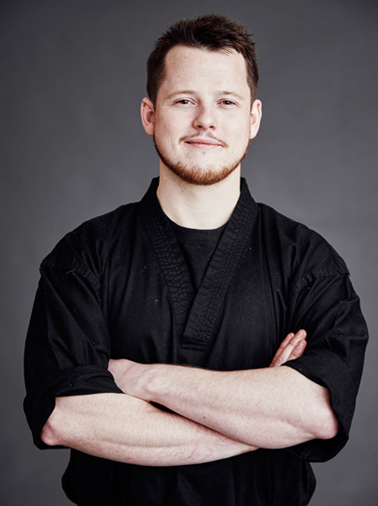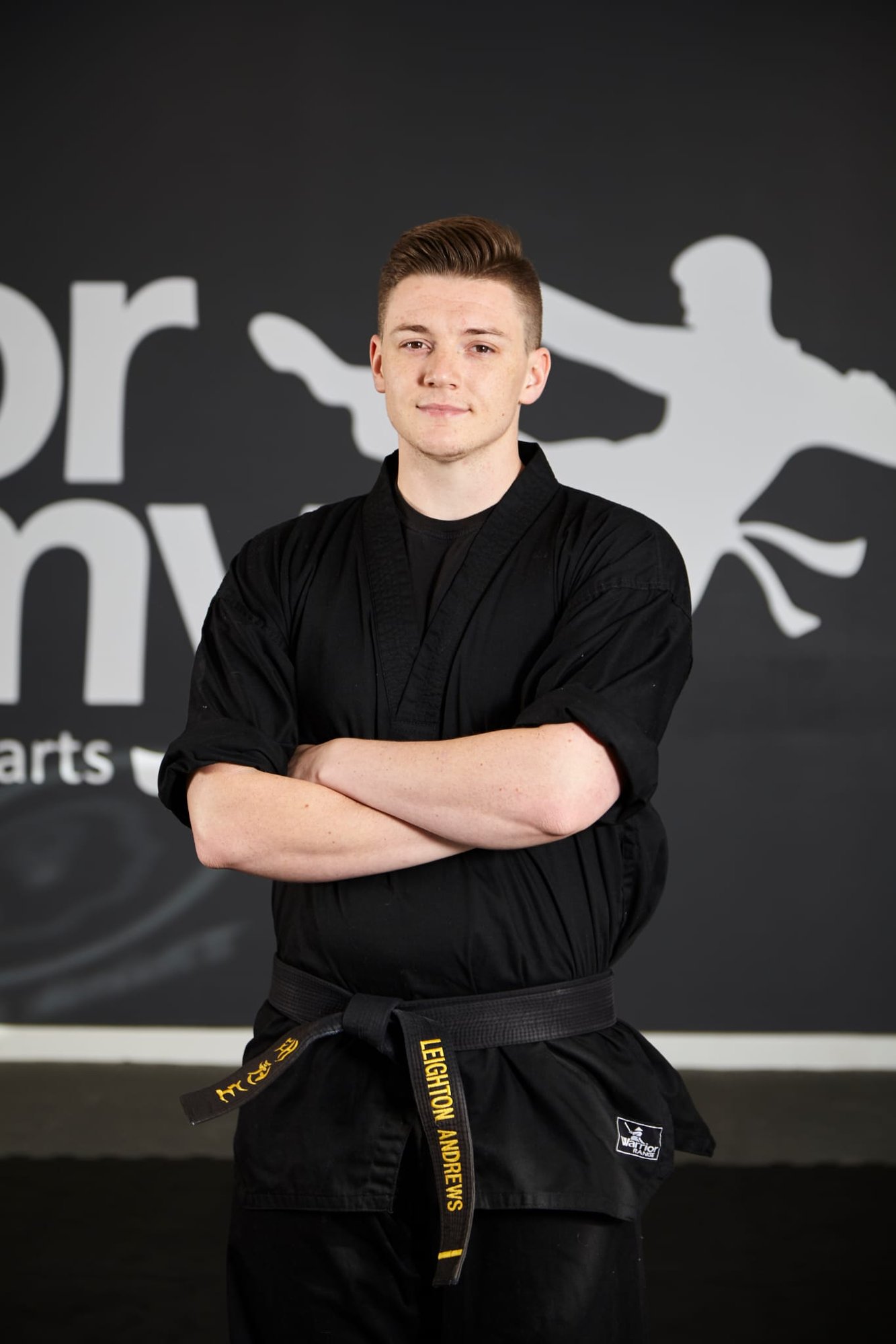 instructor
Leighton Andrews



2018 Survey to over 1000 Warrior Academy Parents.

"100% of Parents saw an increase in Confidence in their child, on average up by 26%"

"100% of Parents saw an improvement in their child's focus resulting in an average improvement in their grades of 23.3%"

"93% saw a visible improvement in behaviour in their child, resulting in less stress at home, stating we had improved their "Quality-Family-Time"
Hear more from people like you




Copyright © Warrior Academy 2022. All Rights Reserved.